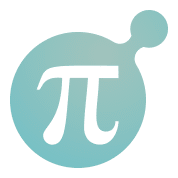 The PI Software Suite is the first fully integrated RFID platform for Laboratory Identification and Process Verification.  The PI Suite allows the researcher to gather the RFID Data and combine it with other data sets to recorded and verify the who, what, when and where. Record and verify time points, technicians, and weights, all through PI's custom applications.
PI is designed to be customized to each researcher's needs for laboratory-specific applications and for industries such as wildlife, access control, asset tracking and many others.
Call us at 1.224.444.8484 with your unique application and we will design your custom application quickly and at low cost.