Headquartered in Lake Villa, Illinois, Unified Information Devices (UID) is a leading provider of radio-frequency identification (RFID) solutions that empower researchers to generate higher quality data faster, accurately and consistently. We combine advanced RFID technology with novel and proprietary software to facilitate the identification and tracking of research animals and other laboratory items. Our innovative product line ranges from RFID microchips for lab animal identification and temperature measurements to Smart Cage Systems for home cage monitoring of rodent health and behavior to an inventory system for accurate and secure tracking of controlled substances.
We have a select team of Biomedical Scientists, Software and Hardware Engineers and RFID experts who are among the best at what they do in their corresponding fields. Together we are committed to creating high-quality products and easy-to-use solutions to help scientists improve animal welfare, make significant discoveries and move science forward.
We provide complete IT installation and dedicated support to ensure that our RFID identification solutions integrate and communicate seamlessly across any Laboratory Information Management System (LIMS), custom data management platform or software program.
Unified Information Devices was founded by actual scientists and RFID industry leaders with a vision to bridge the gap between laboratory animal science and information technology by developing identification solutions to serve the needs of researchers across multiple scientific disciplines. As scientists, our founders were aware of the challenges commonly faced while performing routine laboratory processes, including animal identification, specimen tracking and data management. Many of these processes are not only labor-intensive, but also susceptible to errors during manual data entry, which can compromise research data quality and increase overall research costs. The introduction of cutting-edge RFID technology to the laboratory research industry was the perfect solution for to improve process automation, facilitate data management and maintain the integrity and accuracy of study results. A refined mix of lab animal researchers, software and hardware engineers and RFID experts was necessary to embark on a mission to develop quality products that help researchers simplify their work, so they can focus on making great discoveries.
Radio-frequency identification (RFID) refers to a technology whereby digital data is encoded in small RFID tags or labels to be accessed at any time by a reader. When stimulated by an appropriate radio frequency transmission, these tags emit a wireless signal that sends the encoded data (i.e., unique ID, animal temperature or programmed data) to the RFID reader.
UID has harnessed the power and usefulness of this technology to develop a line of innovative products for biomedical research to automate data collection and streamline routine laboratory research processes. We provide implantable and external RFID transponders, microchips, labels, readers and custom software solutions designed to facilitate data collection with the highest degree of accuracy.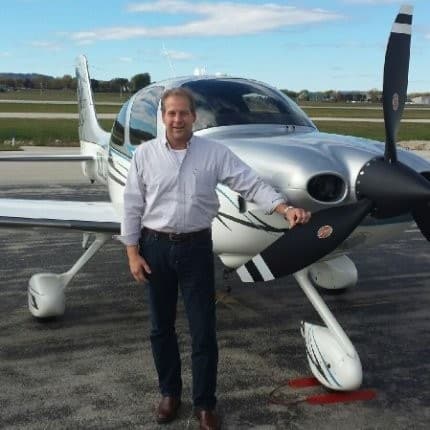 Craig Jordan
Chief Executive Officer
---
Craig's Biography coming soon. Hobbies: Craig enjoys flying, golfing...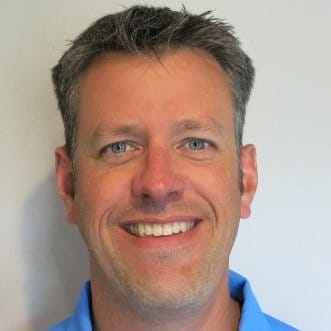 Matt Ruiter
Chief Scientific Officer
---
Matthew Ruiter started his research career working in a contract research laboratory that specialized in CNS research and drug testing. He worked as lead surgeon and performed complex catheterizations and drug infusion studies on rodents, canines, and primates. In this position, Matt also served as Study Director and Chairman of the IACUC committee. After 8 years in that role, Matt took on a new challenge as Vice President for a medical device company that provided catheters, infusion pumps and software for laboratory research. In this position, Matthew traveled the world performing contract surgeries and teaching drug infusion procedures for all animal species. His extensive experience in these fields is what led him to where he now as CSO of UID. Hobbies: Matt enjoys fishing...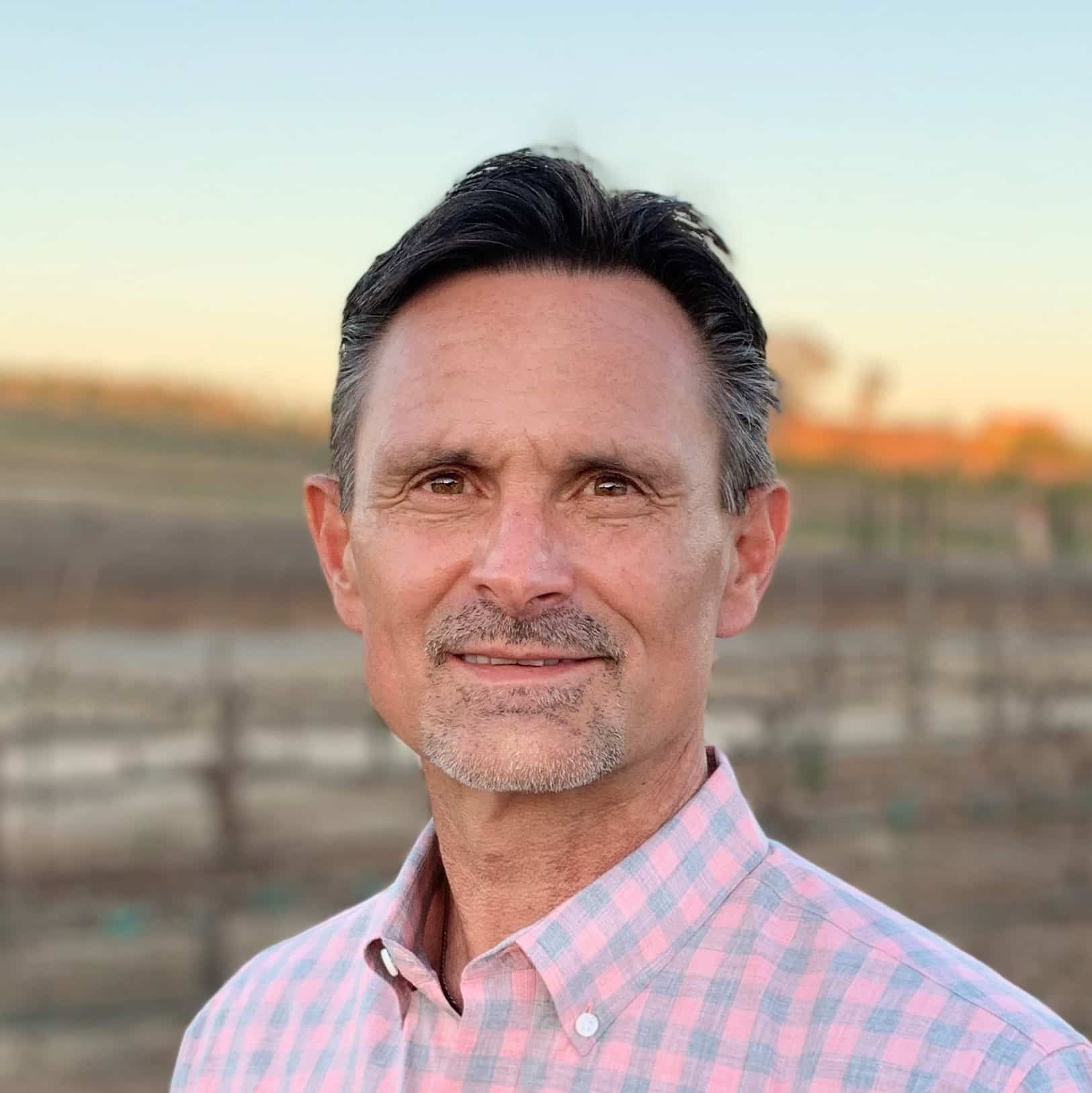 José Gadea
VP of Sales & Marketing
---
José Gadea joins UID from DURECT Corporation, a specialty pharmaceutical company located in Cupertino, California, where he held multiple positions with increasing responsibilities. In his most current role, José served as Senior Product Marketing Manager leading the sales and marketing operations for implantable drug delivery devices (ALZET® and iPRECIO®) and other ancillary products for laboratory animal research. José brings over 19 years of sales and marketing experience promoting and selling products to the life science market. Prior to DURECT, José held the position of therapeutic sales specialist at ALZA Pharmaceuticals. He also has over five years of combined academic and biotechnology research experience in the fields of cancer immunology, cell and gene therapy, infectious diseases, and drug delivery. He has authored and co-authored various scientific publications in peer-reviewed journals, which feature some of his preclinical research work. José earned his Bachelor of Science degree with concentration in Medical Microbiology & Immunology at San Jose State University, California. Hobbies: José enjoys playing and watching futbol (soccer), hiking, fitness, mountain biking and family time.
Mark Lane
Director of Business Development
---
Mark joins UID with more than 25 years of experience in the contract research organization (CRO) industry. He has extensive experience in DMPK, safety pharmacology, experimental therapeutics and molecular imaging. Mr. Lane is a published author in various peer-reviewed journals, and he is an active member in multiple professional organizations, including the Society of Nuclear Medicine and Molecular Imaging (SNMMI), Society for Whole-Body Autoradiography (SWBA), American Association for Cancer Research (AACR) and American College of Toxicology (ACT). His preclinical market knowledge and experience from the pharmaceutical and CRO industries is of significant value to UID and all its customers. Hobbies: Mark enjoys...